"When every second counts..."
Timing Solutions Limited (TSL) knows that time is critical. We have been counting the seconds as a company for over 25 years and have individual timekeepers with vast experience at the highest levels of international and national events.
As a result, TSL is, and has been for many years, one of the world's foremost providers of motorsport timing services. We continue to provide dedicated and customised event timing to major international and national series, along with one off and domestic club events.
TSL brings together integrated systems and comprehensive training and support functions, second to none in the world.
When approaching any project, we at TSL apply these principles from a professional timing company's point of view and suggest the most appropriate equipment and service which match the needs of the customer.
Whatever your event and whatever your budget and requirements, TSL will endeavour to help you – every time!
Portfolio
TSL has provided timing and data services to FIA and FIM series, endurance racing, club, national and international events, complex handicap race formats, world records attempts, sprints, hill climbs and rallies, practice and test days, together with corporate, TV and promotional events; and many more.
Here are just some of the major series TSL has provided Timing and Graphic interface services to, over the last 25 years: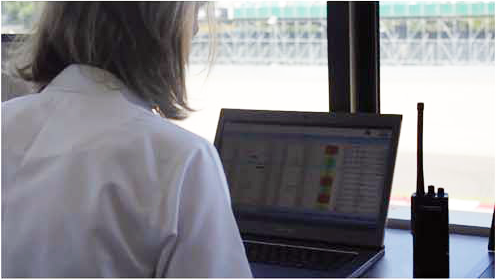 SRO GT World Challenge
British Touring Cars
British GT
Bennetts British Superbikes
British F3
Goodwood Festival of Speed, Revival & Members Meetings
Race Of Champions
"Time is of the essence..."
Complimented by our many years of experience in the industry, we are able to offer our products and support to a large variety of different clients and bodies:
Club, National and International Events
Endurance Racing (1 hour to 24+ hours)
Complex race formats and specialised events
Practice and test days
Active Sports
Sprints and Hillcimbs
Rallies
One-off events
Corporate and promotional days/events
And many more...
Please Contact Us to discuss the package that's right for you.